smitharc architecture + interiors
4849 Greenville Avenue #1530
Dallas, Texas 75206
Walking through a home designed by smitharc is not about moving between rooms. It's about experiencing spaces. Architecture has a responsibility to do more than function. It invites and rewards exploration…it makes you feel something.
Our process starts by listening to our clients describe how they aspire to live. They trust us to translate their thoughts into elevated, artful designs that are tailored to their unique and layered lives. Every smitharc project is led by a Principal who guides our team of highly skilled associates. Collaboration and communication with our Clients and Design + Construction partners is essential to execute bold ideas with creativity, vigor and consistency.
While every smitharc home is a bespoke design, some common themes arise. A smitharc structure leverages nature to harmonize indoor and outdoor spaces. It exhibits the refined talents of highly skilled craftspeople. It sets the stage with lasting detailing and cinematic places- craving to be experienced.
Established in 2006, smitharc is a member of the American Institute of Architects (AIA) and the United States Green Building Council (USGBC.)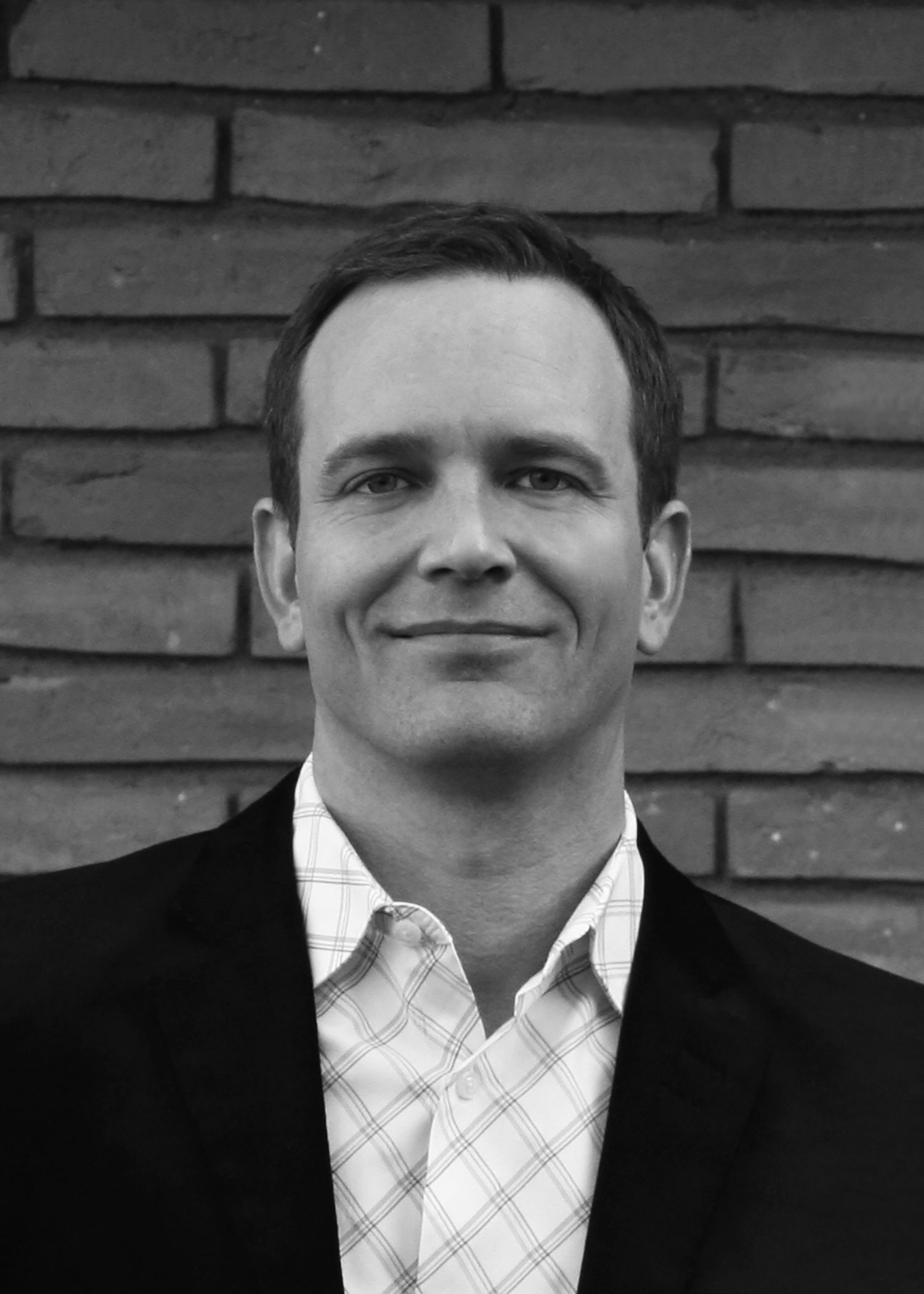 Jason Erik Smith, AIA | Principal + Design Director
Jason focuses on design and research. He approaches each design challenge as an opportunity to explore variables that can inform unique solutions. His process is guided by over 25 years of practical experience creating highly bespoke spaces in collaboration with immensely talented and accomplished consultants and craftspeople.
Jason earned a Professional Bachelor of Architecture degree with High Honors from the University of Texas at Austin. During his tenure at UT, he traveled extensively while participating in study abroad programs. Adventures throughout Western Europe, Mexico and Central America have provided Jason with a rich, first-hand knowledge of architectural history as well as an acute understanding of planning, detailing and materiality in ageless yet contemporary structures.
Jason is a registered architect in the state of the Texas and a member of the American Institute of Architects (AIA.) He has served on the Texas Society of Architects Sustainability Committee, is a lecturer and guest critic at the University of Texas, Austin and Arlington campuses. Jason is consistently nominated to D-Homes "Best Architects in Dallas" list and is honored to receive regional and national design awards juried by his peers and industry leaders.
Texas Architectural Registration #20259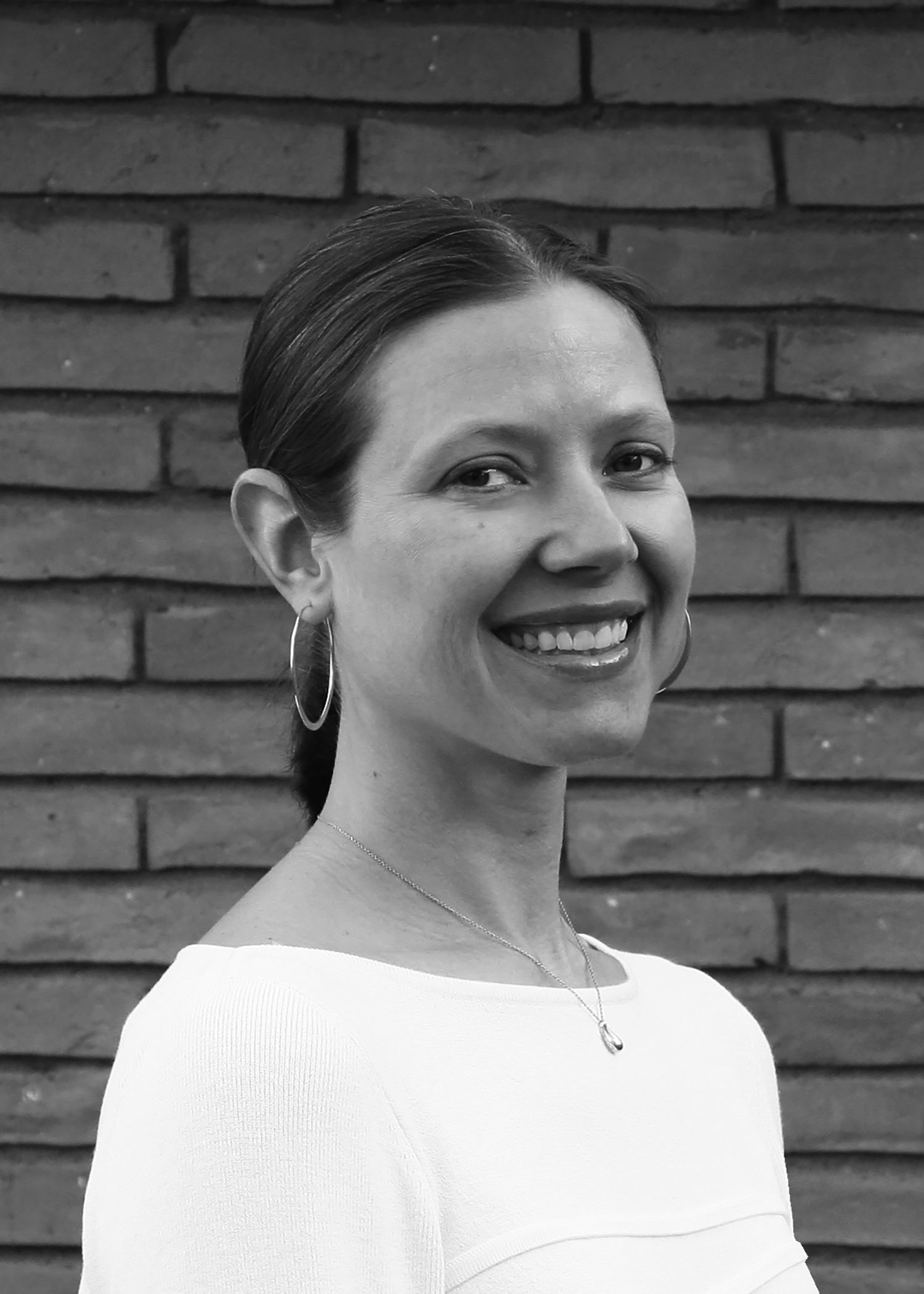 Signe Smith, Associate aia | Principal + Business Director
Signe ensures that our design and management services are tailored to each project with a deep understanding of its unique challenges and opportunities. She focuses on Client communication, budgets, schedules, programming, design coordination, and construction administration. Her most important responsibilities are to ensure the Client's needs are met and that the design is executed with accuracy and exceptional quality.
Signe earned a Professional Bachelor of Architecture with Honors from the University of Texas at Austin. She holds a passion for both architecture and business. During her student travels through Russia and Mexico she developed an appreciation for the role of architecture as an active stage for daily life and social change. While traveling through Europe Signe developed an affinity for contemporary architecture and the role of precision in design. Signe now skillfully integrates these design ideals with the practical knowledge of how to manage a seamless transition from drawing-board to move-in day.
Signe is a member of the American Institute of Architects (AIA) and an accredited professional in the Leadership in Energy and Environmental Design program (LEED AP.)